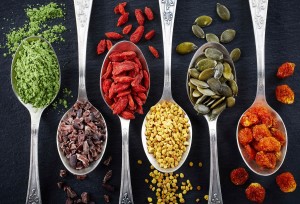 Superfoods
-
Superfoods are vibrant, nutritionally dense foods that have recently become widely available and which offer tremendous dietary and healing potential. They are delicious and incredibly nutritious plant products such as goji berries, hempseed, cacao beans (raw chocolate), maca, spirulina, bee products, and a host of others.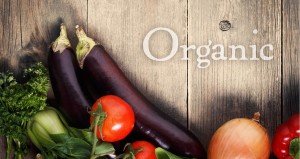 What are organic foods and why buy organic?
-
Organic foods are foods produced by organic farming. While the standards differ worldwide, organic farming in general features cultural, biological, and mechanical practices that foster cycling of resources, promote ecological balance, and conserve biodiversity.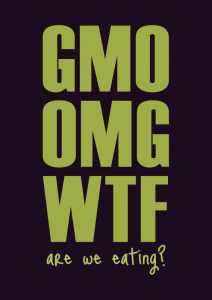 GMO Awareness
-
GMOs (or "genetically modified organisms") are living organisms whose genetic material has been artificially manipulated in a laboratory through genetic engineering, or GE.